Old connection in Achilles tendon was damaged by extreme load during jump test. So I redesigned a bit the system. It was possible to use thicker bold, but there is problem with nuts. So I bought cheap tube wrench, cut it to smaller tubes.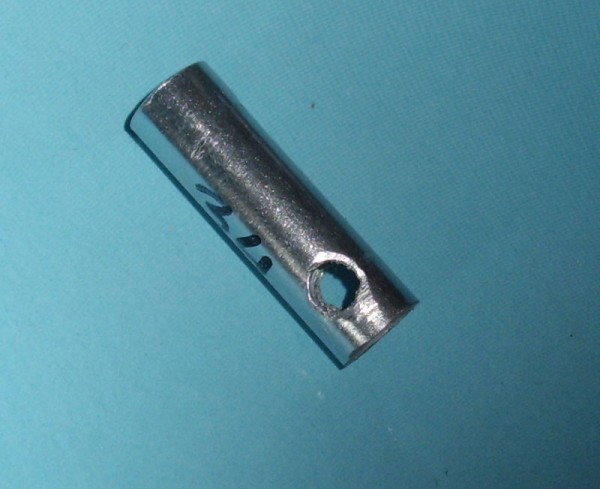 Also, I bought some springs. But first tests show, that these springs are too weak.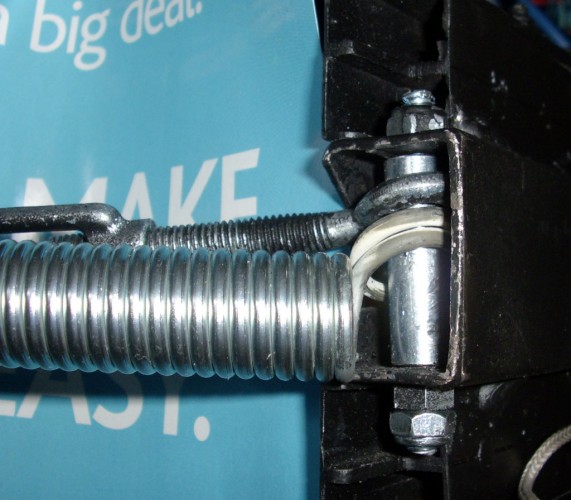 There is steel tube inset and spring connected.
..